Ask opcs about dynamic, practical and productive web development services
Ask opcs for agile and insightful on-site support to get you back on track
Ask opcs for professional and cost-effective telephone and remote support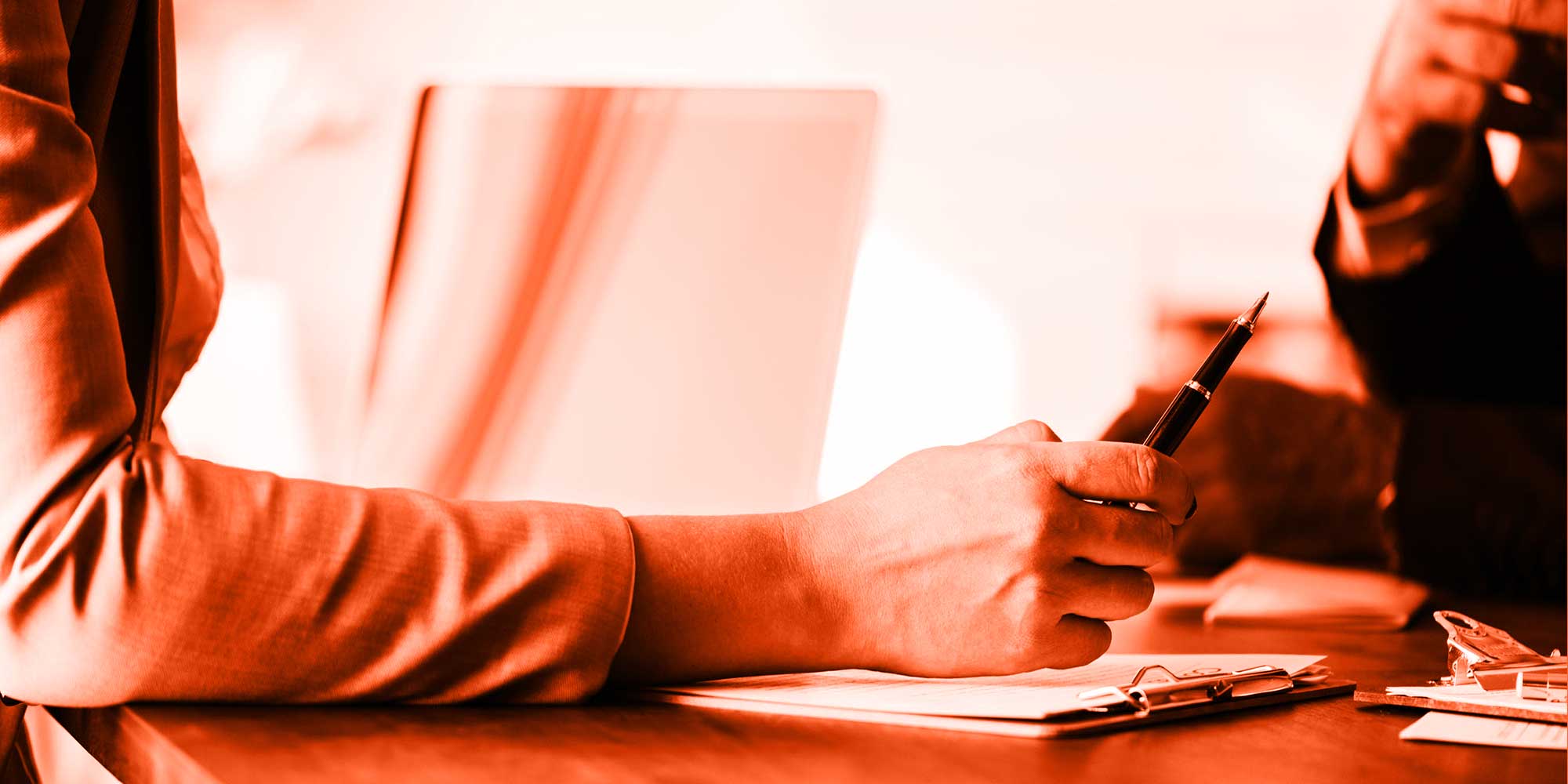 Ask opcs for experienced IT advice that cuts through the jargon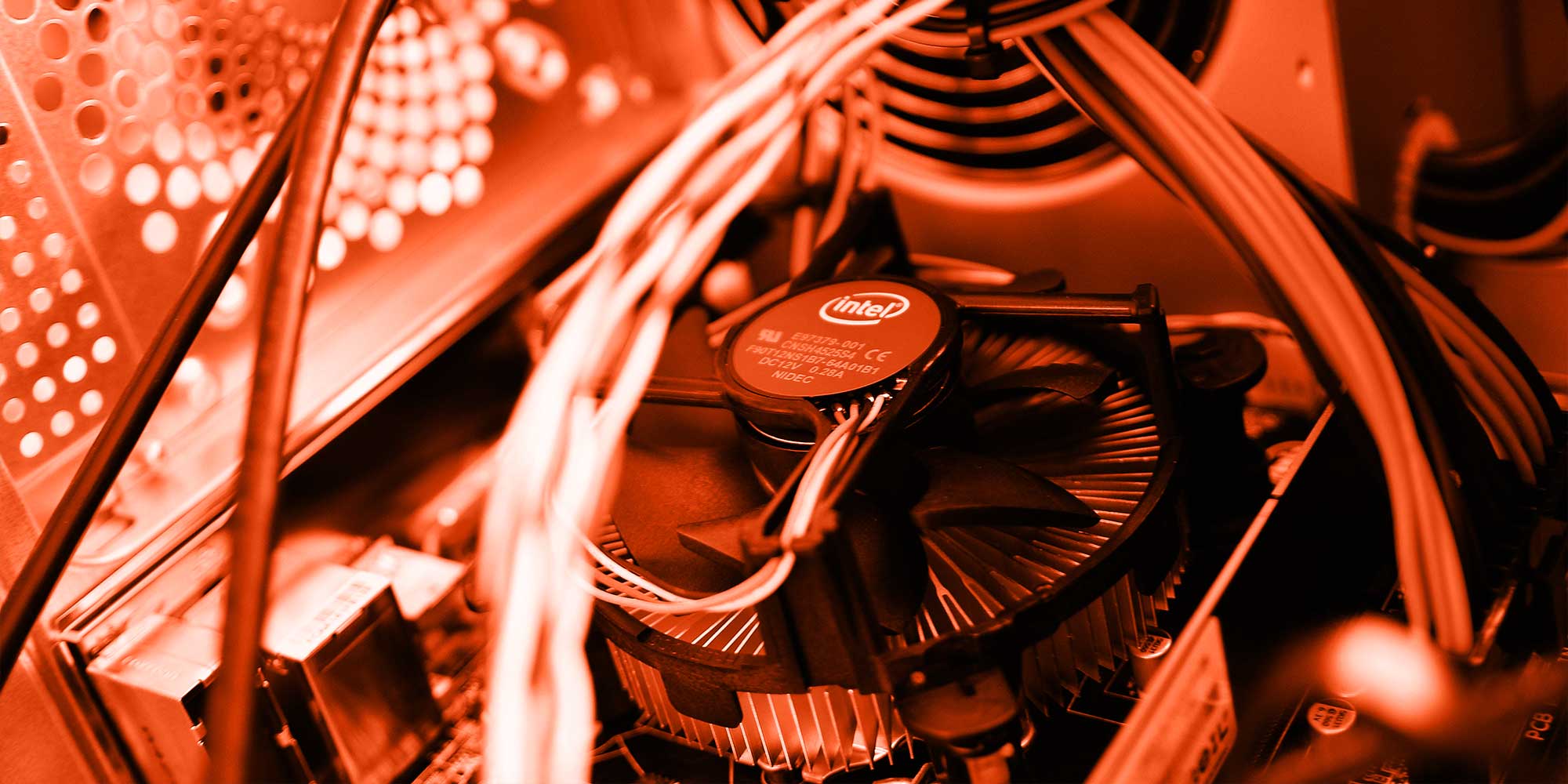 Ask opcs about prudent and efficient repairs to get systems operational swiftly
opcs is a small Edinburgh based company specialising in IT services for both business and home users.
We are dedicated to providing cost effective and practical IT solutions for the Edinburgh and Lothians region.
Our sevices can be grouped into the 3 categories below: -
IT Services
At opcs we offer a full spectrum of IT services for both home and business users.
From PC repairs to procurement, installation and management of business networks, we have a wide portfolio of IT skills you can rely on.
Read more about our services here
Web Development
With over a decade of experience in meeting our clients needs for their website. No matter the size, complexity or functionality of the site you require, we are here to help.
We are experienced with Joomla, WordPress and Drupal Content Management Systems and have extended development skills in PHP, JavaScript with HTML5 and CSS3.
To view our portfolio if clients, click here